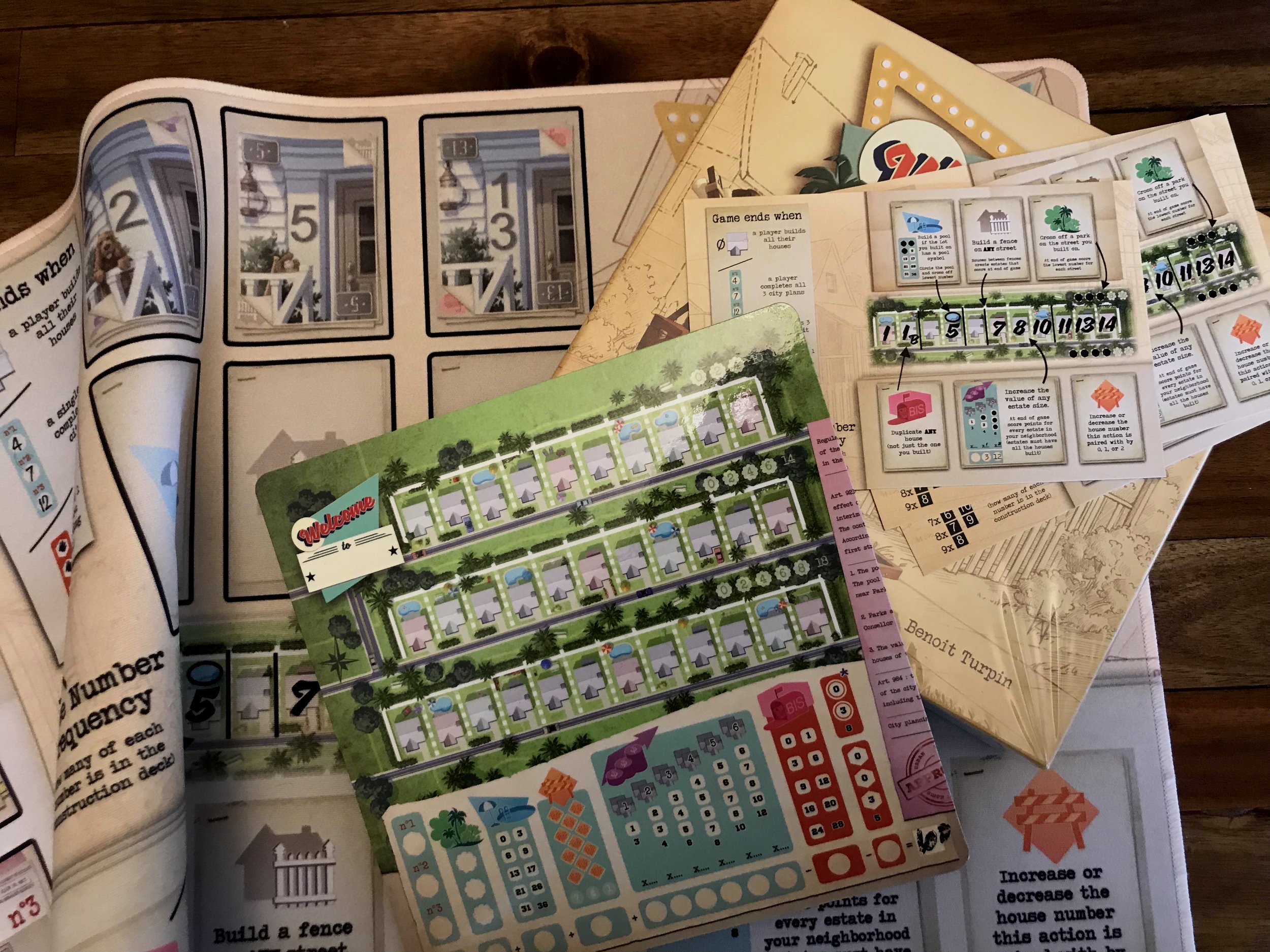 Board Game Printing done right.
Once you've worked through the conceptualization of your board game, chosen it's style, created the rules and set the parameters, you're ready to turn your vision into a action-packed, riveting, play-until-the-sun-comes up reality, and KrakenPrint can get you there.
No matter the complexity, the pieces, the characters, or the instruction manual, our dedicated team can interpret your artistic vision of board game adventure down to the smallest detail. Whether you've already created a working prototype, or need help translating your ideas into the third dimension, KrakenPrint will work with you through every stage of the process, from inserts to hold games pieces to the box it comes in, we're experts, and we're ready.

Before clicking on the Get a Quote button, (and we highly suggest you do,) it will be helpful for both you and your dedicated KrakenPrint partner to first answer these questions:
-How many units of your board game would you like to print?
-What is the timeframe for your board game printing project?
-What is your board game printing budget?
-How do you imagine your finished board game will look and feel?
Want to print your board game with us?
Getting started with KrakenPrint might be the easiest thing you do today. Fill out our quote request or give us a call at 708-320-1316.
Your dedicated printing partner is ready to answer your printing questions and help you in any way possible.
See? So easy.